Our Why
We believe by working together we can end hunger in Alameda County within 5 years. With your help and the support of our corporate allies, we can do it sooner.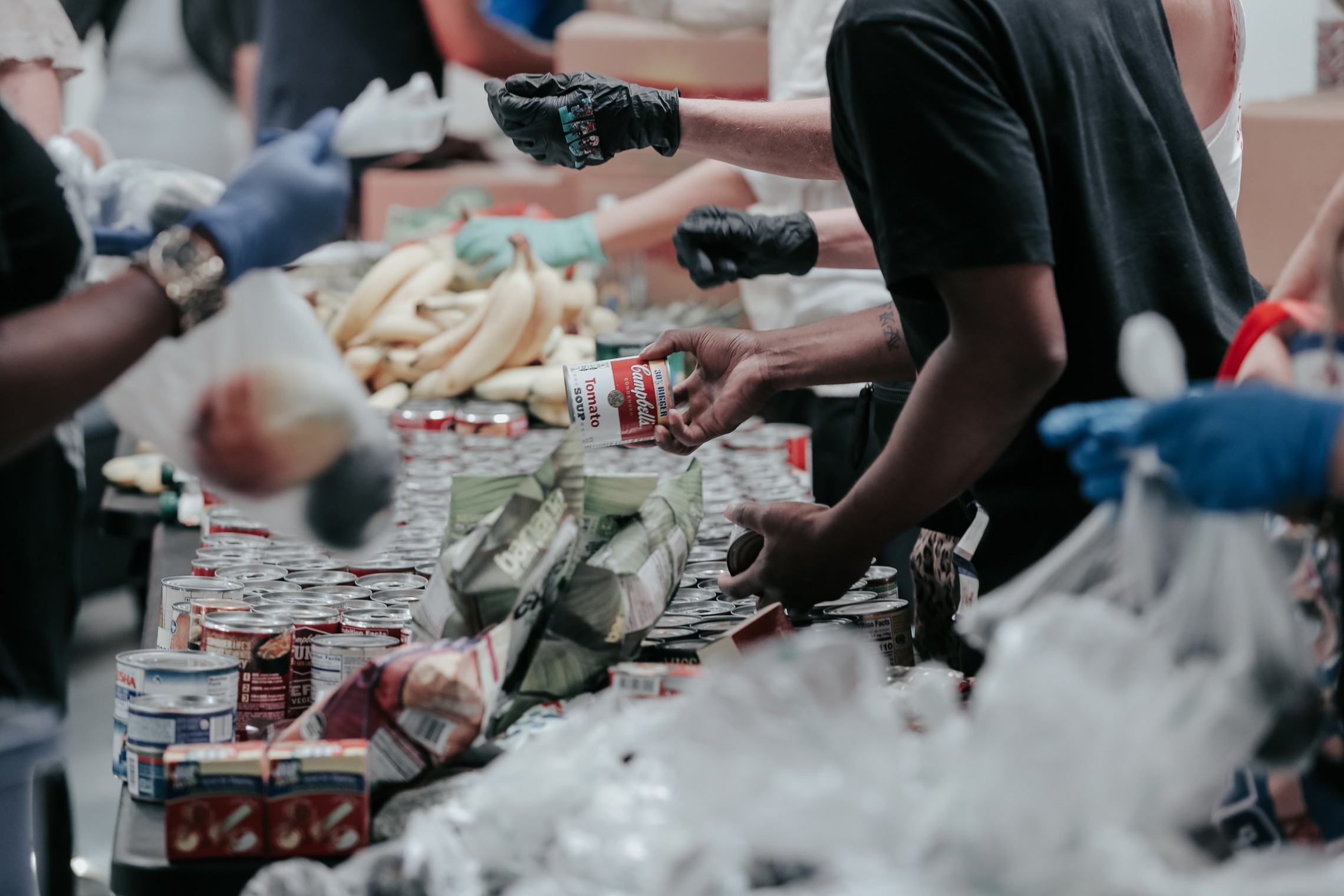 Food Boxes
 400+ food boxes delivered every week. These feed a family of four for a week.

Individual Meals
200 individual meals prepared and delivered each week in collaboration with Dig Deep Farms.

Food Recovery
Thousands of pounds of meat, produce, and other food recovered and delivered.