10 Days Left to Fight Hunger in Our Community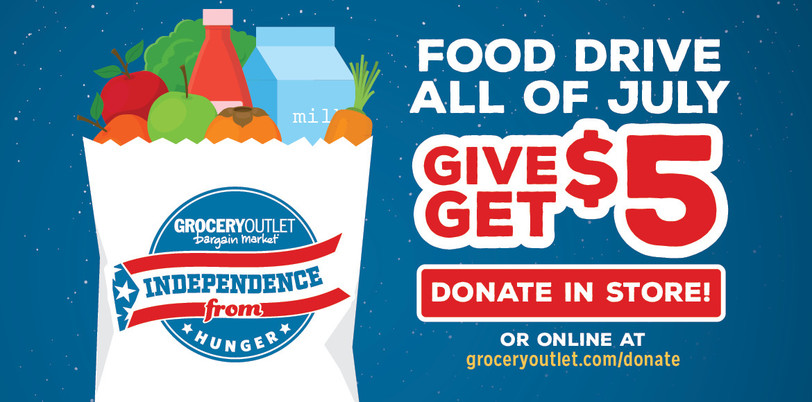 For the next 10 days, Livermore Grocery Outlet and One Nation Dream Makers is fighting a campaign against hunger.
Grocery Outlet will match any monetary donations of $100.00 or more. 
Your donation will be used to purchase non-perishable food items. All food will be delivered to One Nation Dream Makers, who will distribute it to those in critical need. 

Visit the store and ask for Gajen Suppiah or text him at (510) 366-8604.