Donate to One Nation Dream Makers
Your gift helps real people in the Bay Area suffering from food insecurity.
Join One Nation Dream Makers in our mission to relieve food insecurity in Alameda County and the wider Bay Area.
*One Nation Dream Makers is a 501c3 non-profit organization: EIN: 82-2267805. All donations are tax-deductible
Help us reach our goal!
We're seeking ways to meet our immediate financial needs so we can continue to support the vulnerable individuals and families in our community.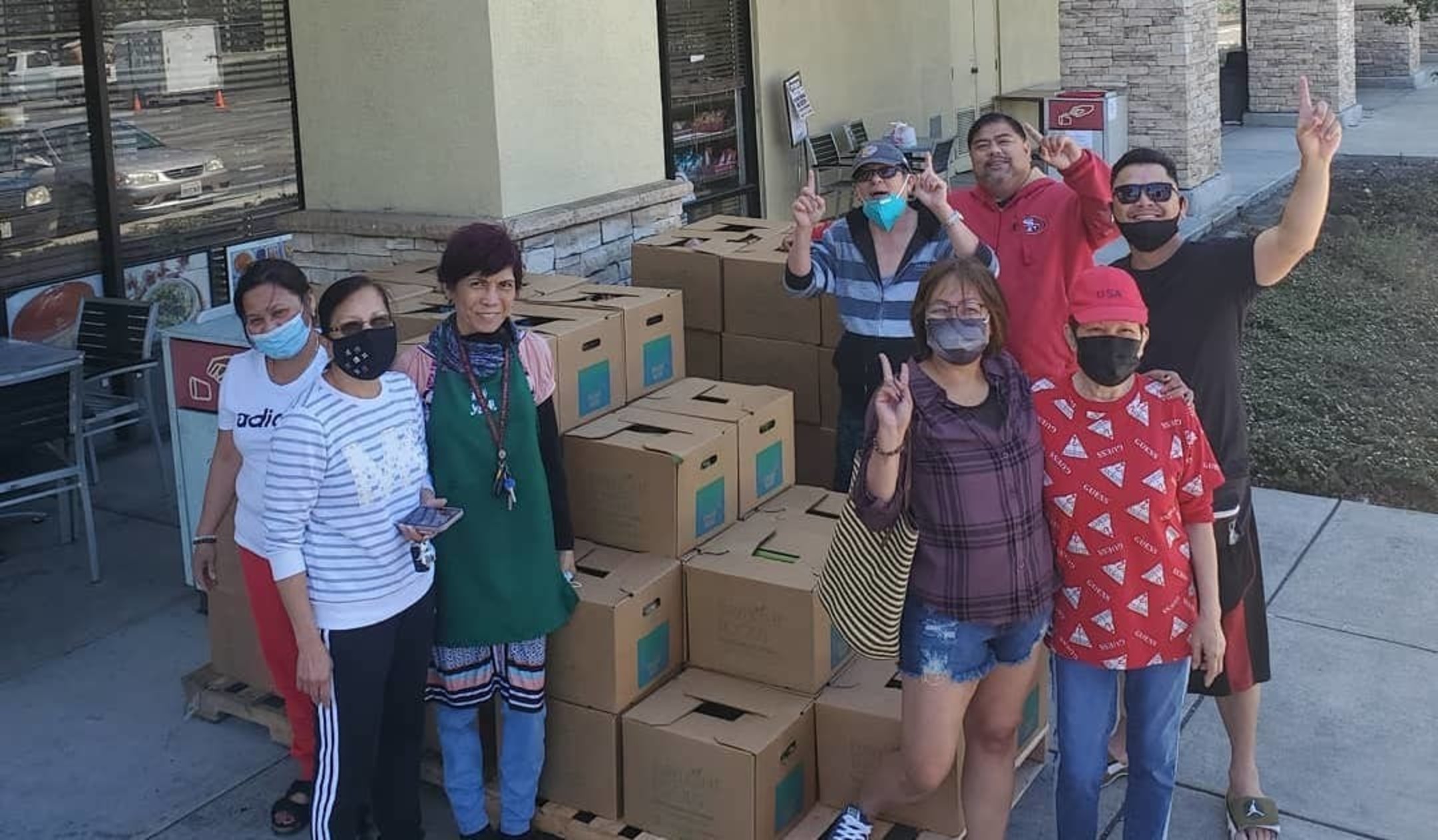 More Ways to Get Involved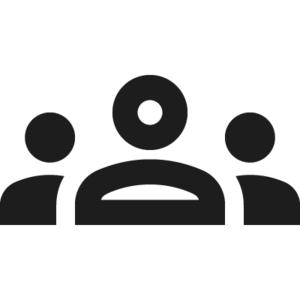 Partner With Us
Your corporation can partner with One Nation Dream Makers by donating much-needed food items, or gathering a groups of volunteers to help us distribute.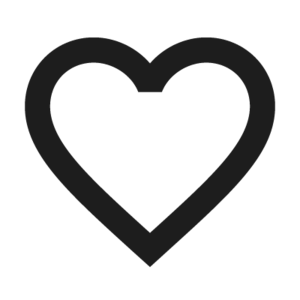 Volunteer
Get personally involved by volunteering your time to help One Nation Dream Makers bring food to an area of Alameda County struggling with food insecurity.