Thank you Supervisor David Haubert and District 1 Staff
On behalf of the entire One Nation Dream Makers Entourage, headed up by our Director of Operations, Sandee Munroe (formerly with Checkers Catering) and Livermore VFW Post 7265, we want to thank Supervisor David Haubert and the entire District 1 staff for allowing us the opportunity to spread our message of gratitude and Agape love. 
For this amazing event!
To God be all the glory all the time!
The best is yet to come!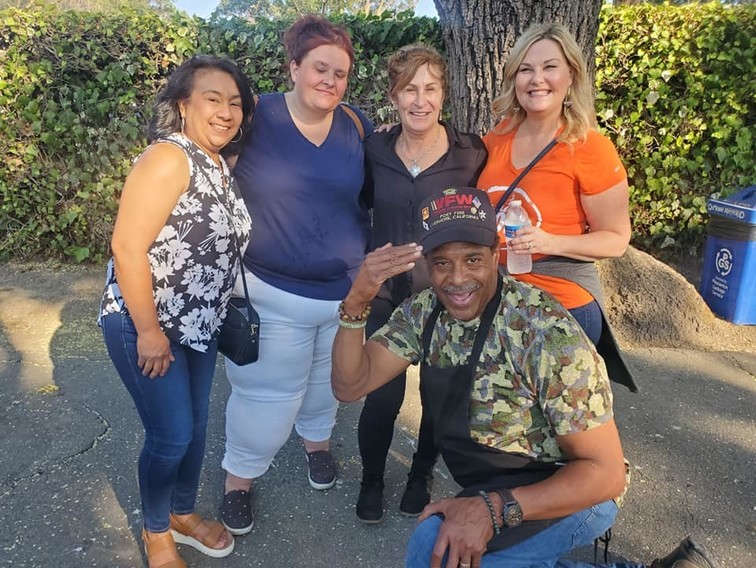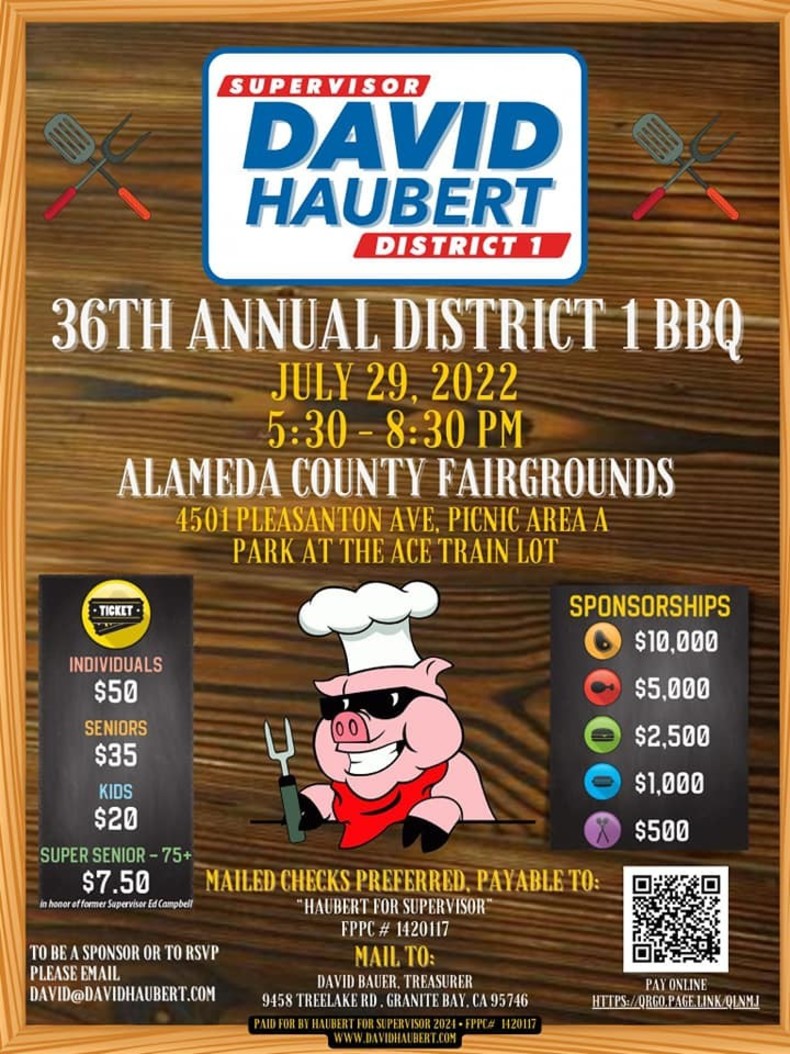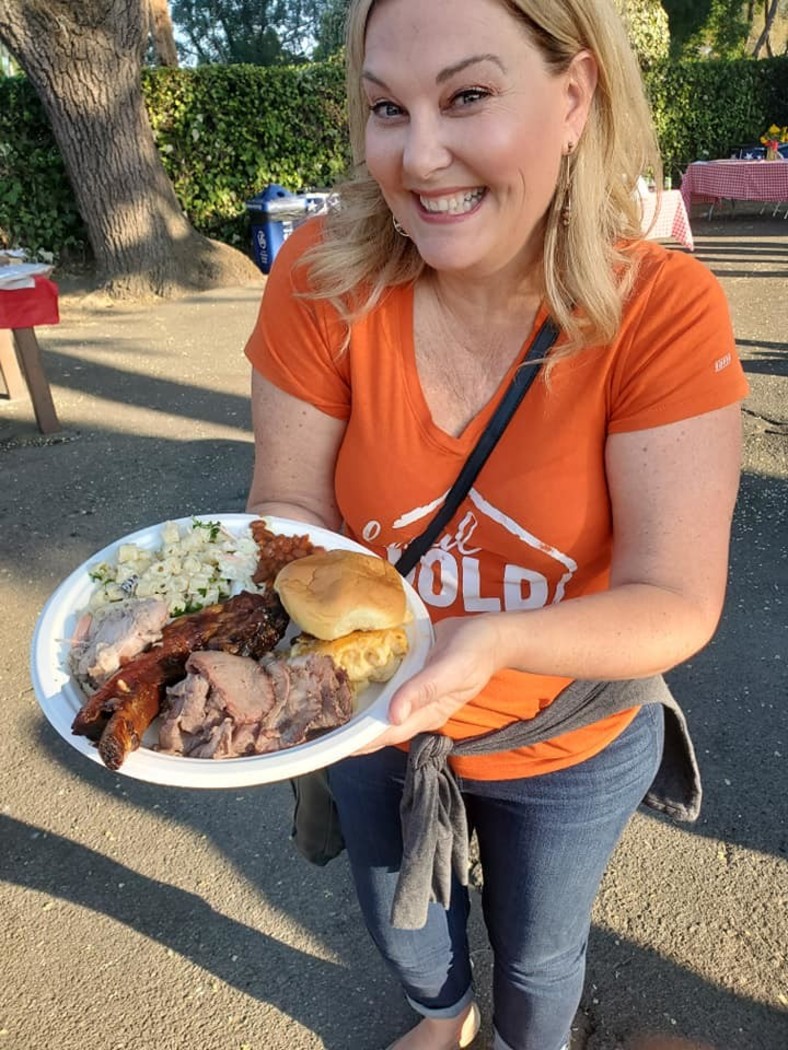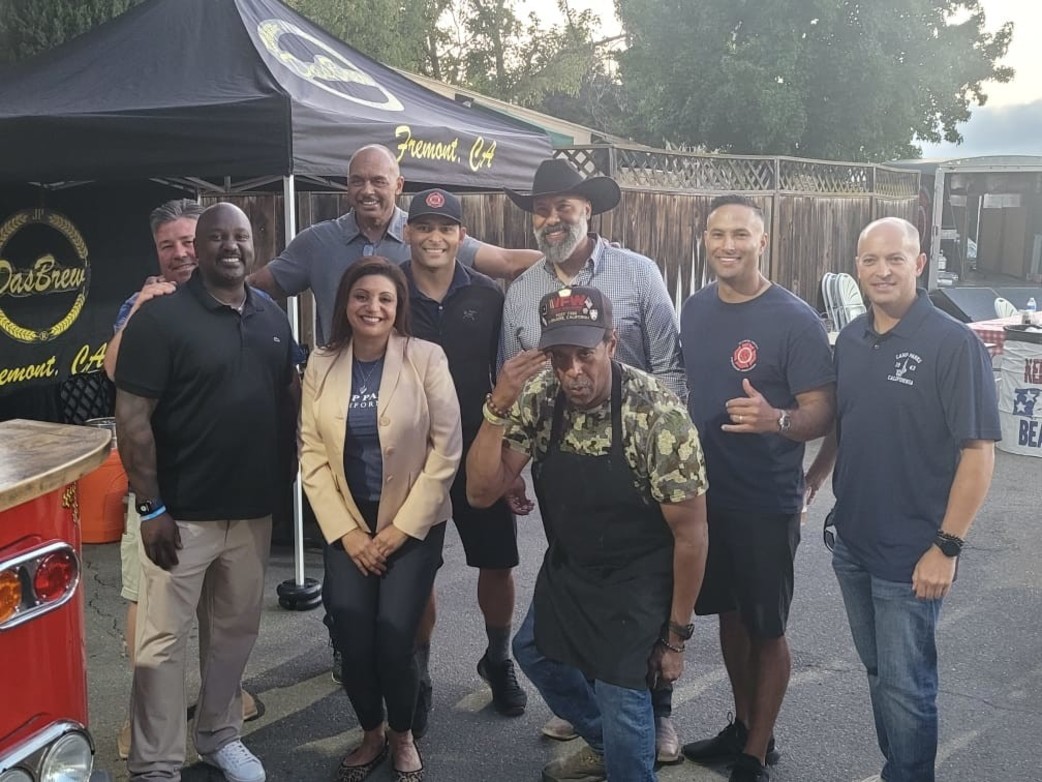 Read more on Facebook!