Men of Hope - 2022 Annual Retreat
I can't even put into words what happened this weekend! I was so blessed with being able to go away for my first-ever men's retreat with Tri-Valley Men of Hope in Santa Cruz. Got to spend time with some real soldiers for Christ! We were iron sharpening iron and keeping it real all the way! 
Wow, look at God! 
To God be all the glory, all the time! 
I am fully recharged and ready for active duty in God's army.
Forward March!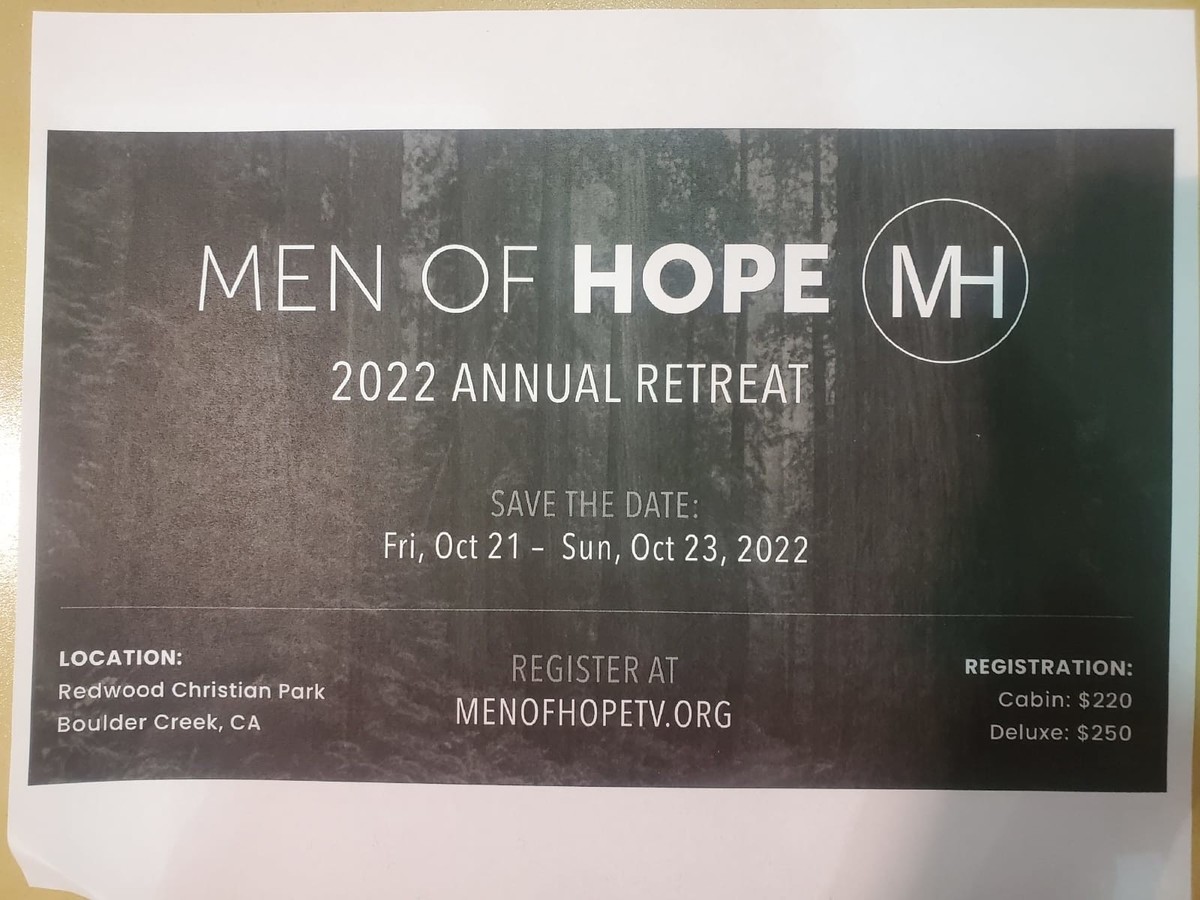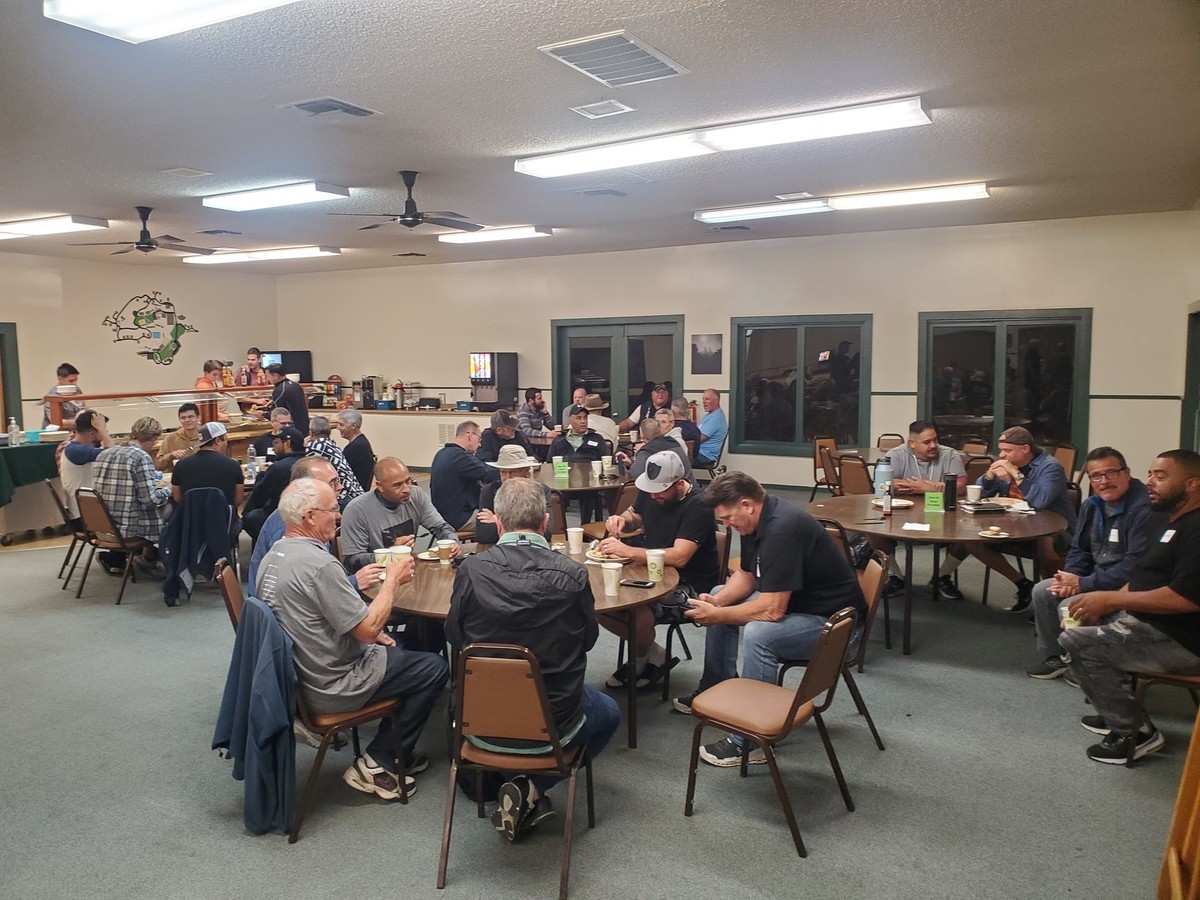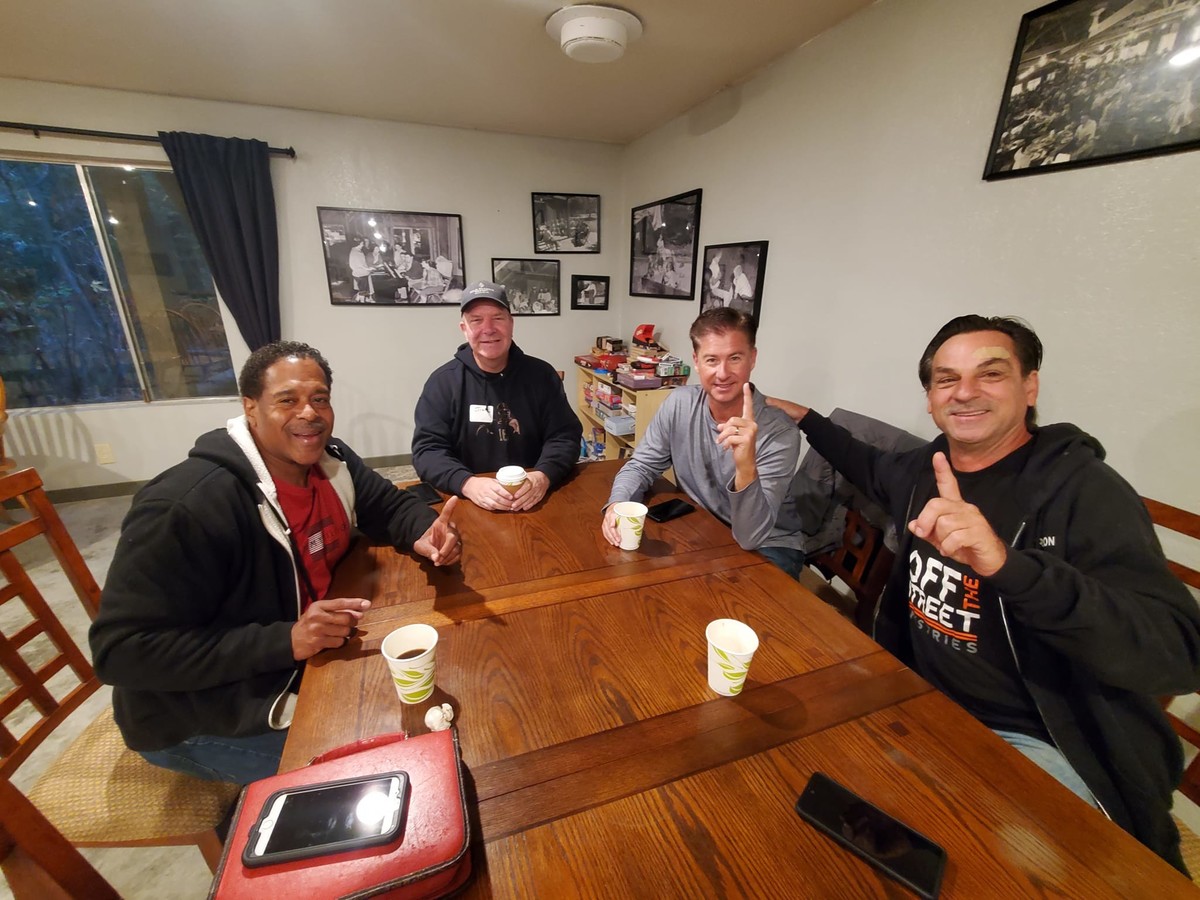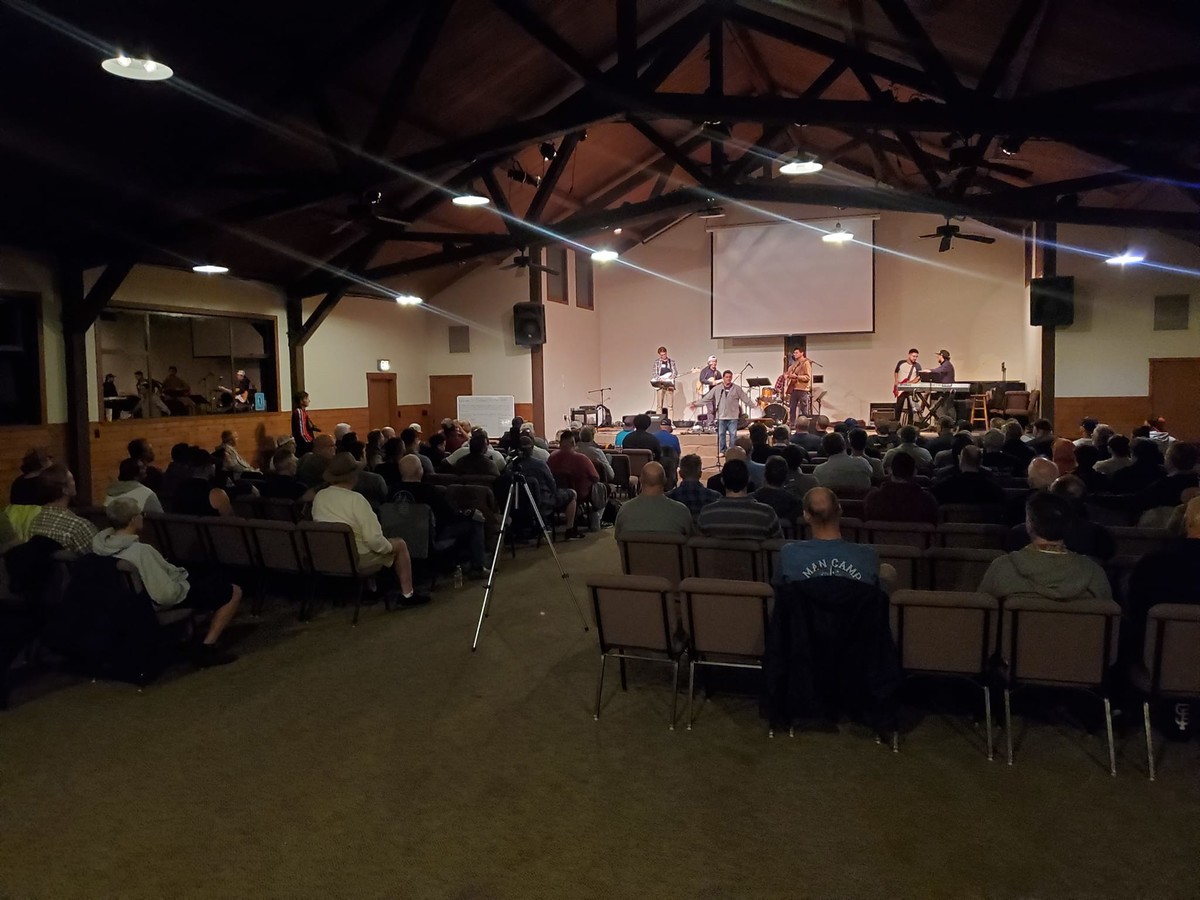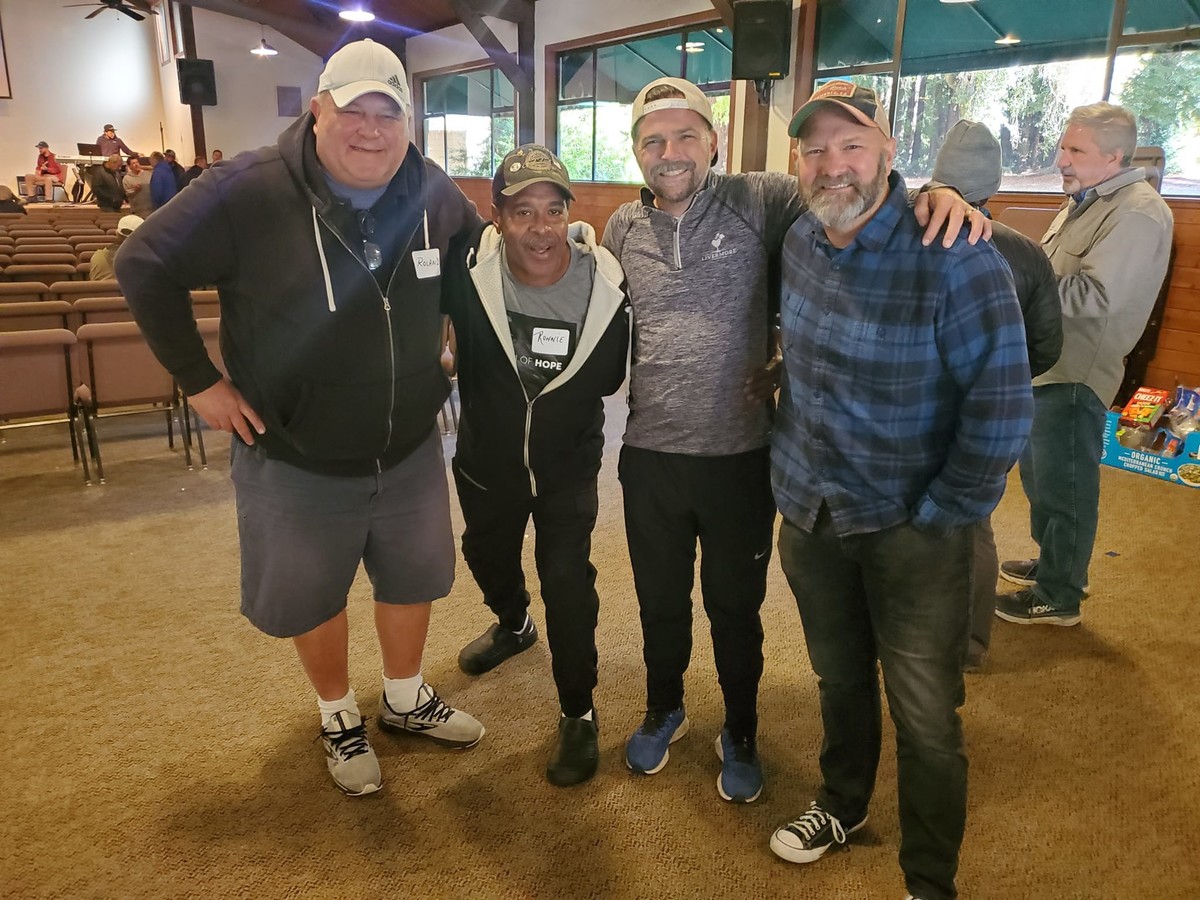 See more on Facebook!