Feeding the Tropics Mobile Home Park Troops!
On behalf of the One Nation Dream Makers entourage, we want to give a shout-out to Lt. Colonel Marisol Chalas, Garrison Commander of Camp Parks in Dublin, California for starting out her birthday first thing with us in the morning to help feed the Tropics Mobile Home Park troops! Happy Birthday Commander and thank you for all that you do for all of us! 
We also wish to thank Gabriella Christy, Brenda Gomez (representing Alameda County), and Supervisor Richard Valle (District 2) for making today a special day for everyone including the Alameda county food banks. 
A special thank you to Amanda Benson, Gilda Olivarez, Kathy, Richard, and Nancy! Bless you and all your staff at Tropics Mobile Home Park for helping bring this miracle from God to your community.
Teamwork makes God's dream work!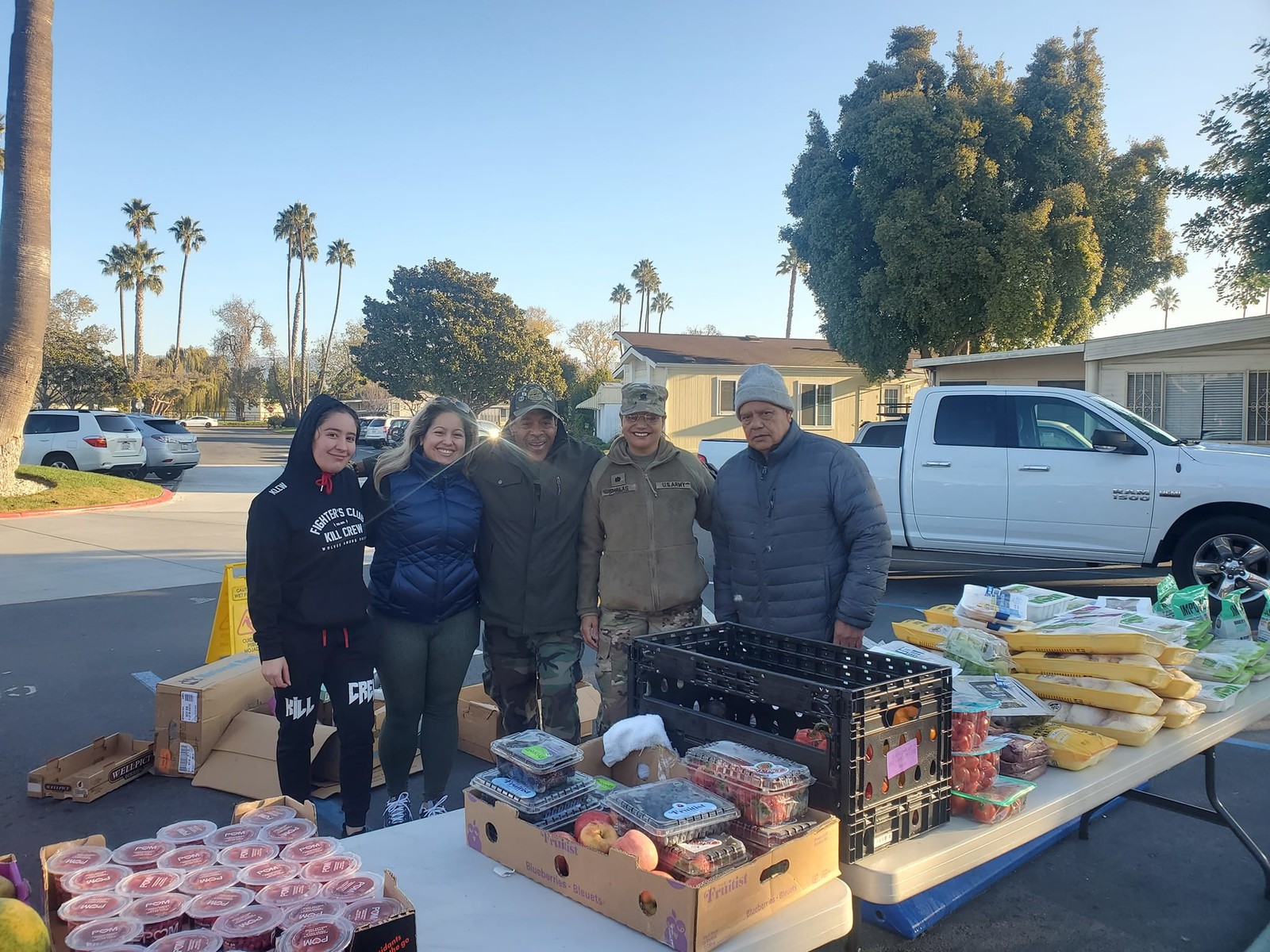 \