District 2 Veterans Day Lunch
On behalf of the Alameda County Veterans Commission, we want to give a shoutout to Alameda County District 2 Supervisor and Vietnam Veteran Richard Valle for laying down his life for our country and now for our communities. What a wonderful time of fellowship all under the leadership of our Chairman Diane Williamson.
Together we will stand and divided we will fall. March forward troops!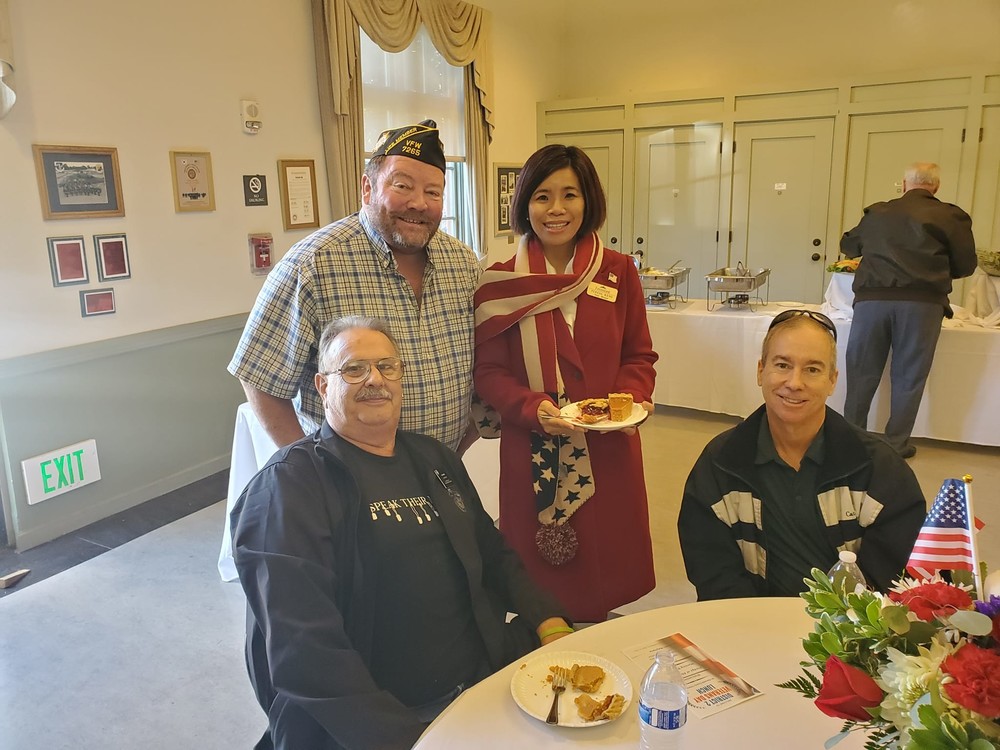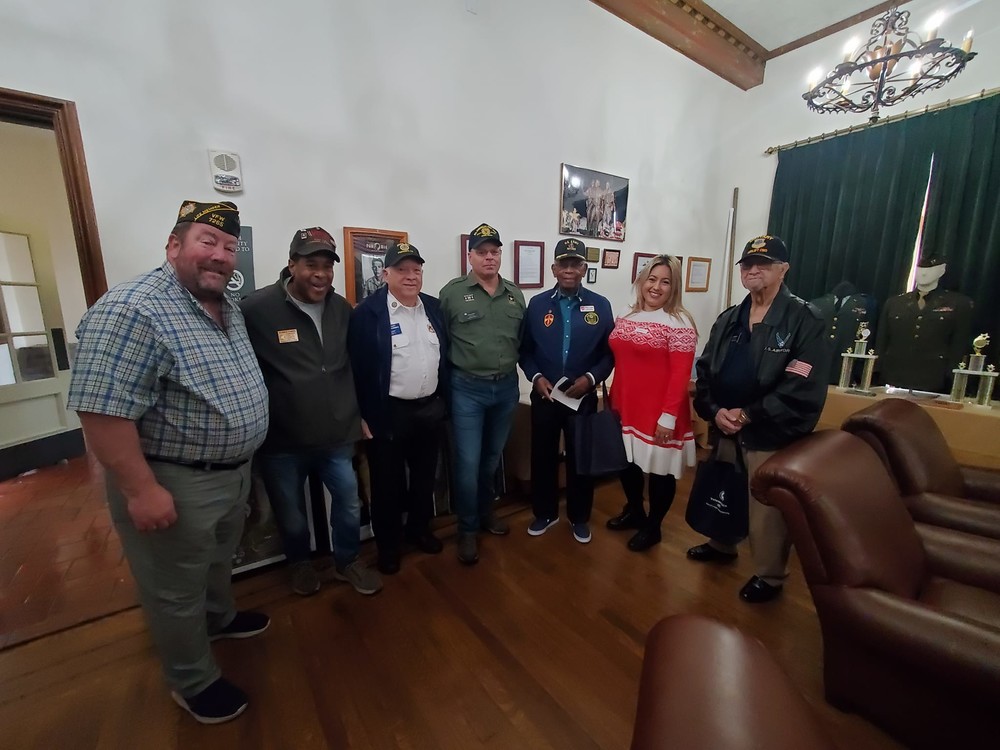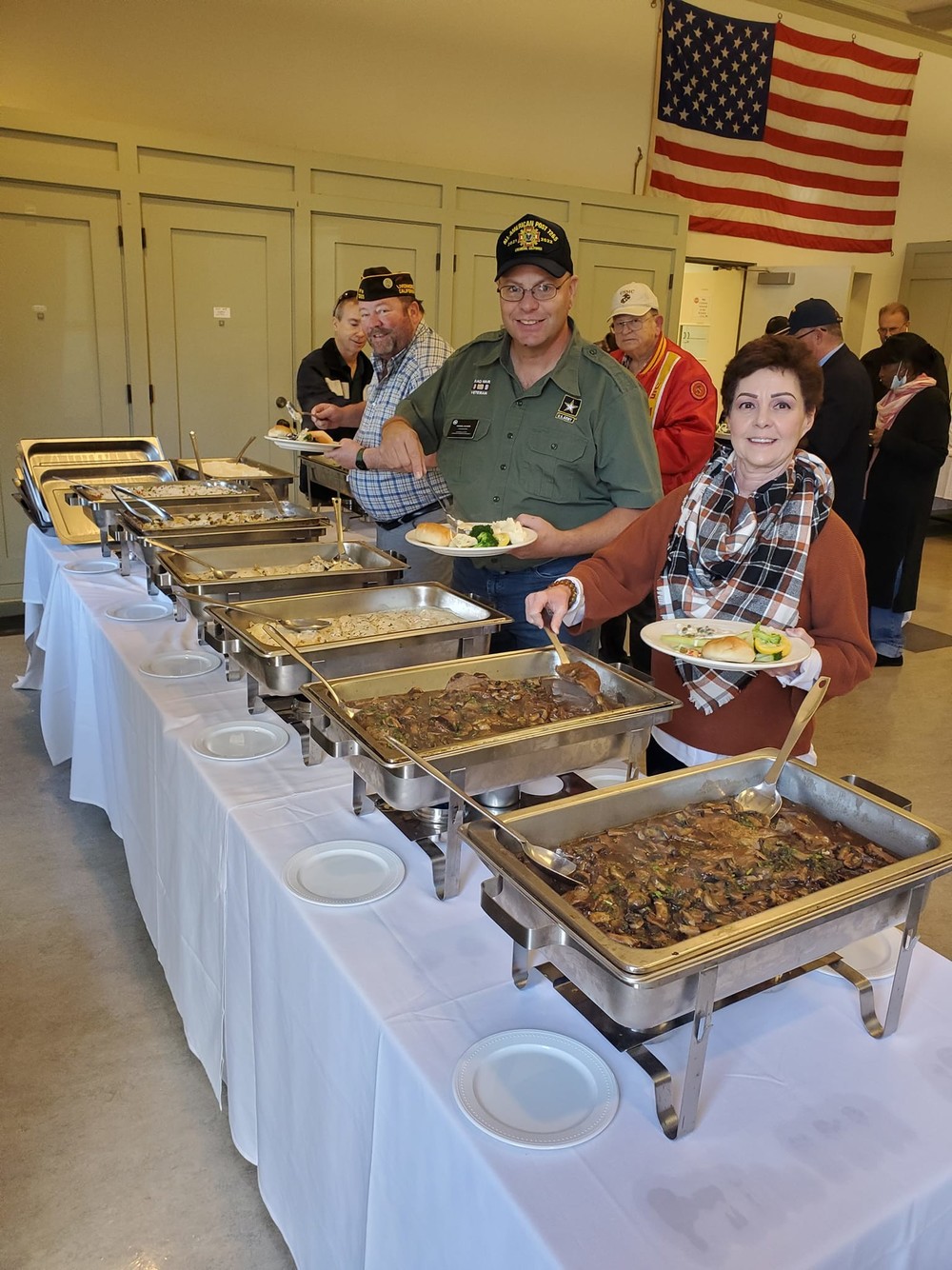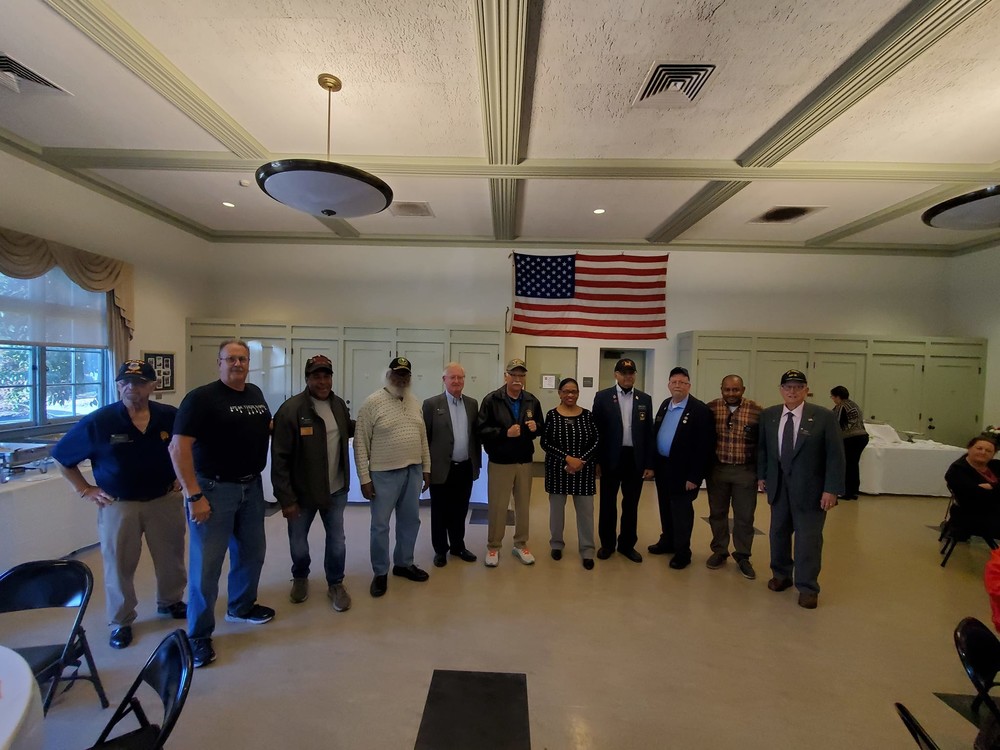 See more on Facebook!